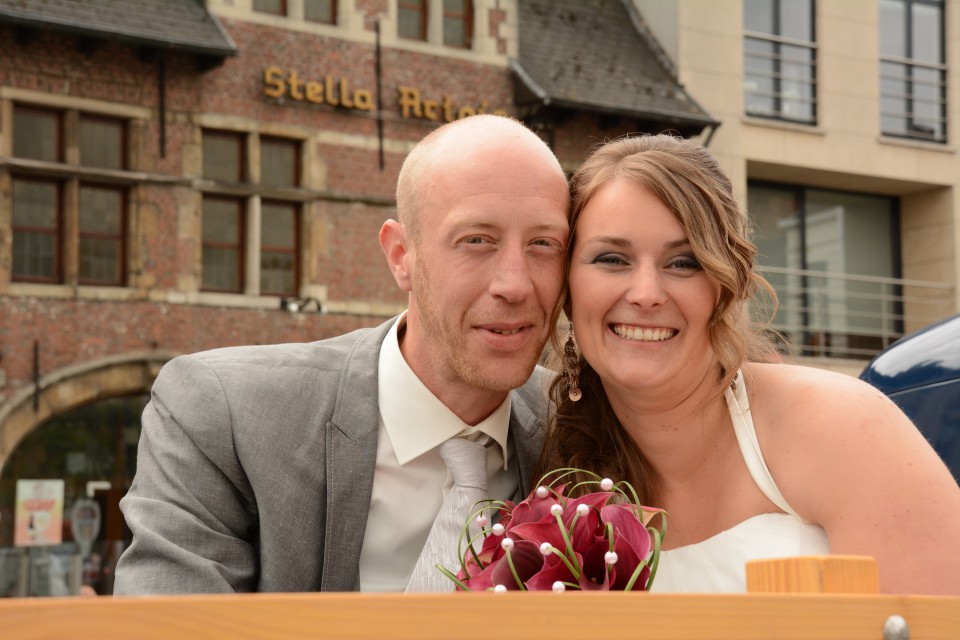 MARRIAGE ANNICK & BRAM
MARRIAGE ANNICK & BRAM 20 JUNI 2015
On 20 juni 2015 Annick & Bram sead "YES" to each other.
The 20th juni 2015 I took the wedding pictures from my good friends Annick & Bram in and around the city hall in Lokeren. They Arrived in an old Fargo truck restaurated by Slijperij Vanvoren.
Click for a bigger image size.